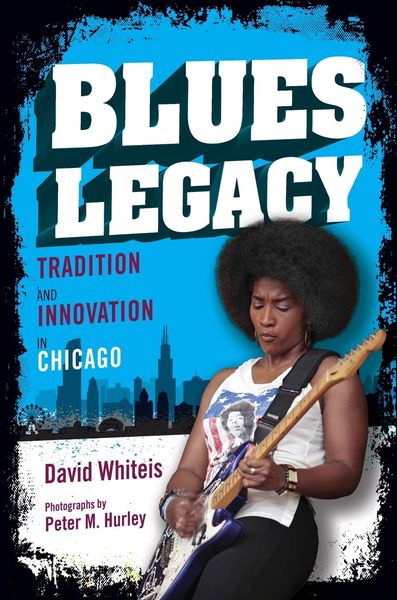 Whiteis profiles current Chicago blues musicians, and shows how they carry on the legacy of past generations. Profiles are accompanied with photos by Peter M. Hurley. With an introduction, notes, list of works cited, and index.

xiii, 305 p.; 24 cm.
Paper

Language: English
ISBN: 0252084705
ISBN13: 9780252084706


Blues Legacy : Tradition and Innovation In Chicago.
Usually ships in 2 to 3 weeks.