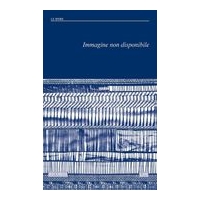 Collected articles on futurism, in 3 parts: Futurism in general, chronology 1903-1935, futurist piano music & pianists: Antheil, Aleksandr Mossolov, Louri , Ornstein, Alberto Savinio, Cowell. Bibliography, discography, index. Music examples, illustr. The author is a pianist specializing in avantgarde music.

351 p.; 21 cm.
Paper
ISBN: 8870961729
ISBN13: 9788870961720

Suno Veloce, Il: Futurismo E Futurismi In Musica.
Usually ships in 4 to 6 weeks.