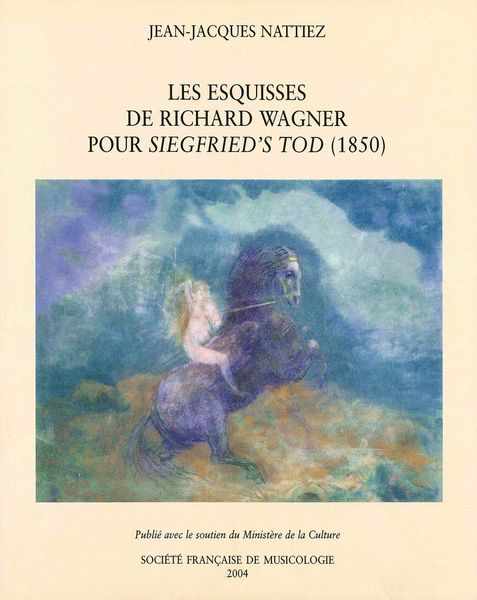 This French-language volume contains analysis, discussion and complete examples of two esquisses from Wagner's opera. With a preface, indices and many facsimile plates.

159 p.; 24 cm.
Paper
Language: French
ISBN: 2853570134
ISBN13: 9782853570138
UPC: 9782853570138

Esquisses De Richard Wagner Pour Siegfried's Tod (1850).
Usually ships in 4 to 6 weeks.