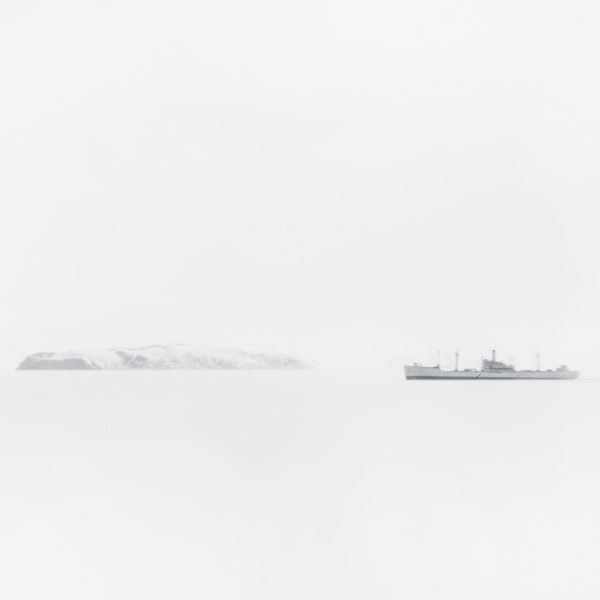 Block charts out a deepening current of work that condenses her longer form approaches into a series of richly fluid vignettes. Each piece is led by a bass pattern, the same seven notes, which reappear throughout the album in different configurations.

1 sound disc

Edition Number: RM 4170-CD
Publisher Number: 4170
Distributor Number: RM4170
UPC: 764227692478


Innocent Passage In The Territorial Sea.
Usually ships in 2 to 3 weeks.