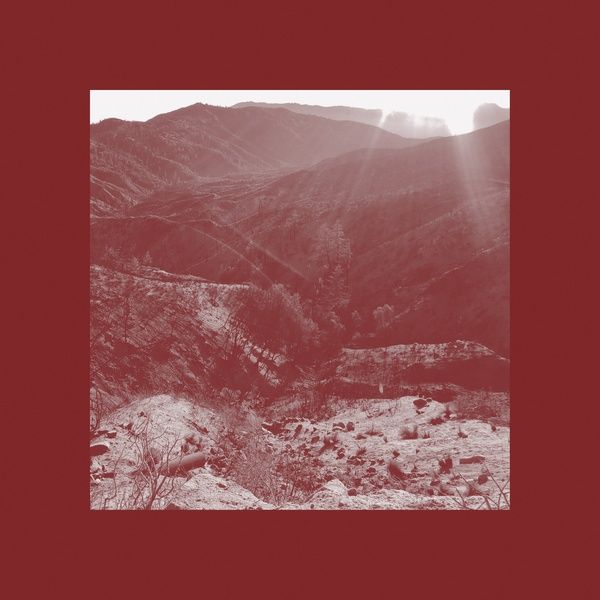 Wellman extends his hand to you and ushers you to join him leaning into the reductive sound fields of Los Angeles. Amidst swelling cascades of harmony and distortion, he shares delicate field recordings of places and events often too quiet to be appreciated.

1 sound disc

Edition Number: RM 4163-CD
Publisher Number: 4163
Distributor Number: RM4163
UPC: 764227884941


On The Darkest Day, You Took My Hand and Swore It Will Be Okay.
Usually ships in 2 to 3 weeks.