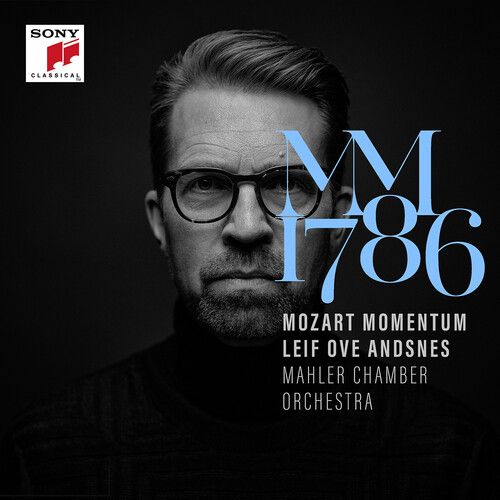 In 1786 Mozart continues to write like the devil: chamber music, piano concertos and above all the masterpiece The Marriage of Figaro. 1786 was quite possibly the most productive year in Mozart's life. After several successful years as a freelancer in Vienna it appears as if Mozart was no longer interested in pleasing Viennese society's taste with music for pure entertainment. The composer continued down the path of personal discovery he had embarked upon the year before, and with ever more resolve: while Vienna was still Piano Land to Mozart, it was now on his terms. His head was primarily full of opera. Mozart's work on Figaro led him to paint situation and emotion with new colouristic tools which would spill over into the piano concertos that followed it, each of them imbued with a more fluid sense of dialogue between soloist and orchestra. The first concerto on this recording exchanges material with Figaro's rapid, conversational and changeable style. He expands the orchestration and there are manic changes in the music. Mozart shifts from pure entertainment to total loneliness in a split second says Leif Ove Andsnes. The next, written shortly afterwards, darkens the mood and thickens the argument. Mozart's vision for the piano concerto as more than an entertainment has come to full fruition here.

2 sound discs

Edition Number: SNY 19439854512-2
Publisher Number: 19439854512
Distributor Number: SNY19439854512
UPC: 194398545127


Mm 1786 [Mozart Momentum].
Usually ships in 2 to 3 weeks.