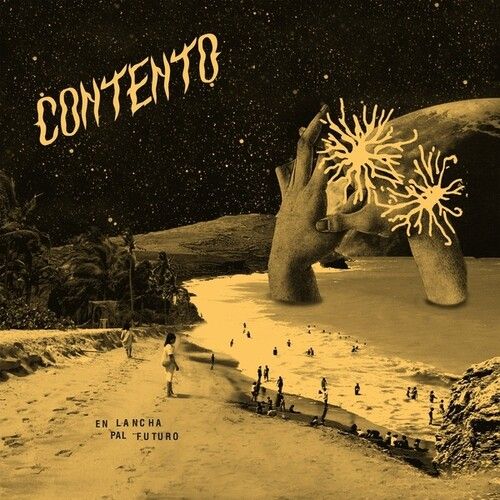 Contents: Al Lao' del río -- Guajira espacial -- Chevere Cumbe -- Donde está mi gente -- Contra viento y marea -- Sigo Llorando -- Pobre humanidad -- En Lancha pal futuro -- Brilllo y figura hasta la sepultura -- Voy contento.

1 sound disc

Edition Number: ELPAL 014-LP
Publisher Number: 014
Distributor Number: ELPAL014
UPC: 4040824091064


En Lancha Pal Futuro.
This product is permanently out of print and listed here for your information only.