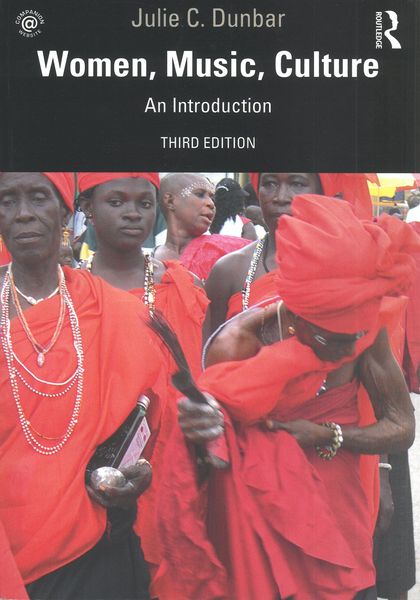 The third edition of this textbook on the history and contributions of women in a variety of musical genres and professions around the world. Includes new listening examples, a new segment on music and the #MeToo movement, additional coverage of global music, and updates in popular music. With a preface, glossary, and index. Black & white photos.

xvi, 400 p.; 24 cm.
Paper

Language: English
ISBN: 0367138123
ISBN13: 9780367138127


Women, Music, Culture : An Introduction - Third Edition.
Usually ships in 2 to 3 weeks.