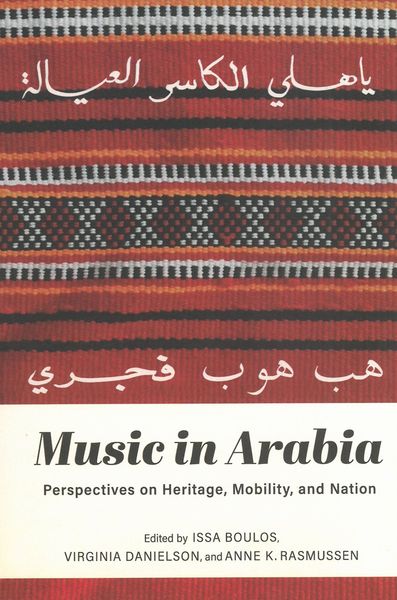 Edited by Issa Boulos, Virginia Danielson, Anne K. Rasmussen. With the work of resident heritage practitioners set alongside that of Western researchers, Music in Arabia offers both context and content to clarify how music articulates identity and nation among multiethnic, multiracial, and multinational populations. With a preface, glossary, and index.

xi, 309 p.; 23 cm.
Paper

Language: English
ISBN: 0253057531
ISBN13: 9780253057532


Music In Arabia : Perspectives On Heritage, Mobility and Nation.
Usually ships in 2 to 3 weeks.