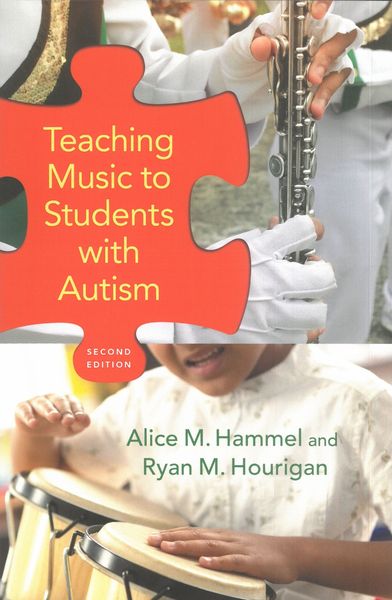 A comprehensive practical guide for teachers working with students with autism of all grades. The authors discuss the diagnosis, communication, behavior, socialization, and more. With references and an index.

243 p.; 24 cm.
Paper

Language: English
ISBN: 0190063181
ISBN13: 9780190063184


Teaching Music To Students With Autism - Second Edition.
Usually ships in 2 to 3 weeks.