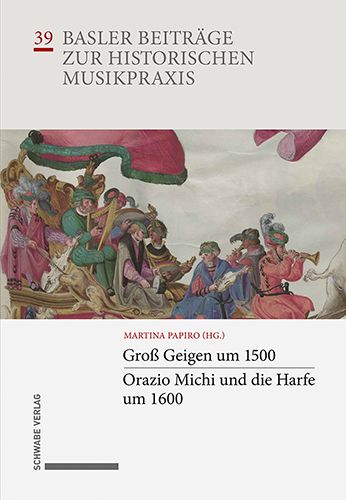 This volume gathers research contributions on the northern alpine large violin around 1500 and the harp in Rome around 1600. Instruments, repertoire, and playing styles are practically tested in order to gain new insights, and non-musical sources also evaluated.

556 p.; 24 cm.
Cloth

Language: German
ISBN: 3796540694
ISBN13: 9783796540691


Gross Geigen Um 1500 : Orazio Michi und Die Harfe Um 1600.
Usually ships in 4 to 6 weeks.