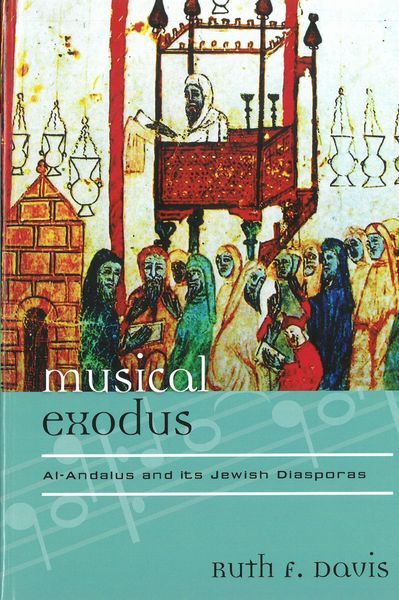 10 articles follow the music of Jews from their expulsion from Spain in 1492 to the present day. The essays explore the development of music through various travels and influences. With an introduction, appendix, and index.

xxxv, 220 p.; 24 cm.
Cloth
Language: English
ISBN: 0810881756
ISBN13: 9780810881754
UPC: 9780810881754

Musical Exodus : Al-Andalus and Its Jewish Diasporas / edited by Ruth F. Davis.
Usually ships in 2 to 3 weeks.