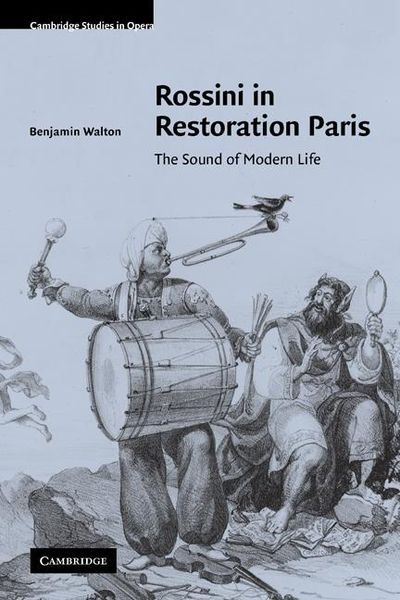 The author studies the reasons for Rossini's popularity in Paris in the late 1820s, tying his success to his importance to the French Restoration. With an introduction, bibliography, index, illustrations and music examples. This is the first paperback edition of this book.

xv, 349 p.; 23 cm.
Paper
Language: English
ISBN: 0521172373
ISBN13: 9780521172370
UPC: 9780521172370

Rossini In Restoration Paris : The Sound Of Modern Life.
Usually ships in 2 to 3 weeks.