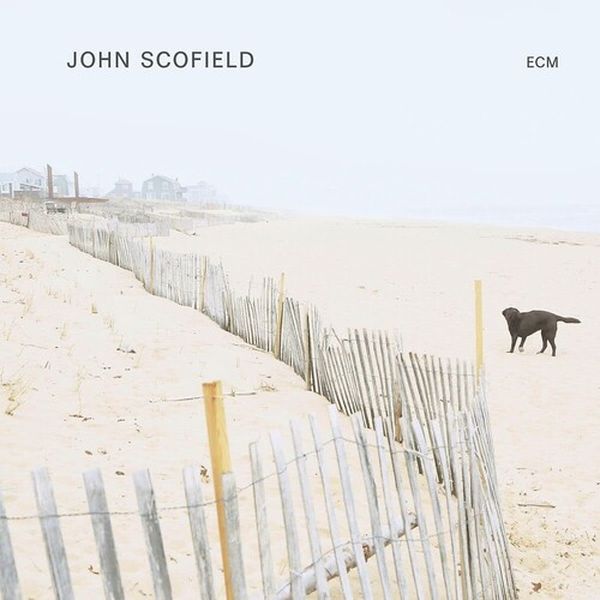 With a career spanning over half a century, marked by influential collaborations with jazz greats like Miles Davis and Joe Henderson as well as several dozen genre-bending leader dates, it's all the more striking that this is in fact John Scofield's first ever guitar-solo recording. The long wait, however, pays off, as John is able to benefit from his decades of experience and charts an intimate path through the styles and idioms he has traversed up until today. He is not entirely all on his own on this endeavour though: the guitarist enters into dialogues with himself, soloing to his own tasteful chordal and rhythmic accompaniment via loop machine. John's main emphasis throughout the years, however, has remained his deep commitment to the jazz tradition, and here he grabs a number of standards off the rack and gives them unique interpretations.

1 sound disc

Edition Number: ECM B003542002-2
Publisher Number: B003542002
Distributor Number: ECMB003542002
UPC: 602445311644


John Scofield.
Usually ships in 4 to 6 weeks.