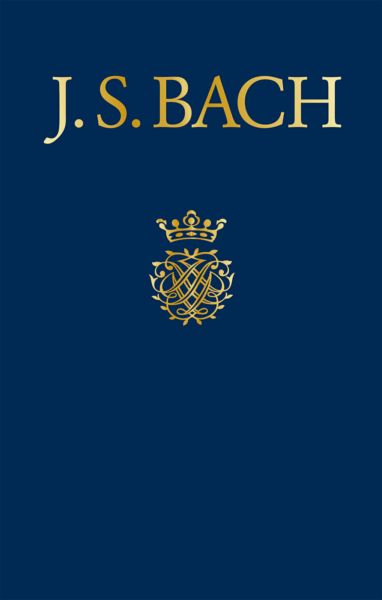 Third, extended new edition in German. Revised by Christine Blanken, Christoph Wolff and Peter Wollny, and edited by the Bach-Archiv Leipzig, this completely redesigned edition of the BWV is a comprehensive and contemporary reference work of Bach's compositions. The volume includes more than three decades of new scholarly research since the publication of the 2nd edition in 1990. Recently found versions, sources, indices, work collections, surveys and attributions are systematically organized. With a preface and notes on layout, contents & use in German and English. An essential volume for scholars, performers and research collections, now just off the press! Linen, in slip-case. Introductory price of $450.00 through December 31st, 2022.

xliv, 835 p.; 27 cm.
Slip Cased

Language: German
Edition Number: BV 400
ISBN: 3765104000
ISBN13: 9783765104008
Distributor Number: BV400


Bach-Werke-Verzeichnis - Third, Extended New Edition.
Usually ships in 4 to 6 weeks.