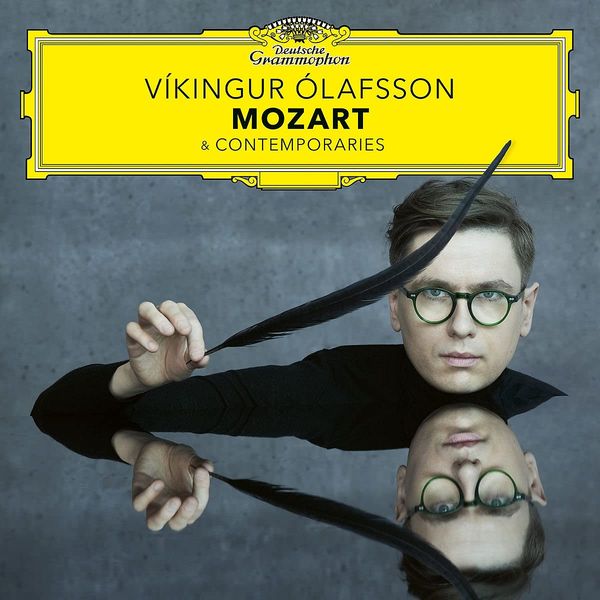 Juxtaposing works by Mozart, Haydn and C.P.E. Bach with rarely-recorded Galuppi and Cimarosa, Mozart & Contemporaries dispels the image of Mozart as the angelic and prodigious idiot savant, instead presenting a mature composer through music primarily dating from the 1780s. All is artfully brought together by Olafsson's signature thought-provoking programming.

1 sound disc

Edition Number: DEGR B003418902-2
Publisher Number: B003418902
Distributor Number: DEGRB003418902
UPC: 028948605255


Mozart & Contemporaries.
Usually ships in 4 to 6 weeks.