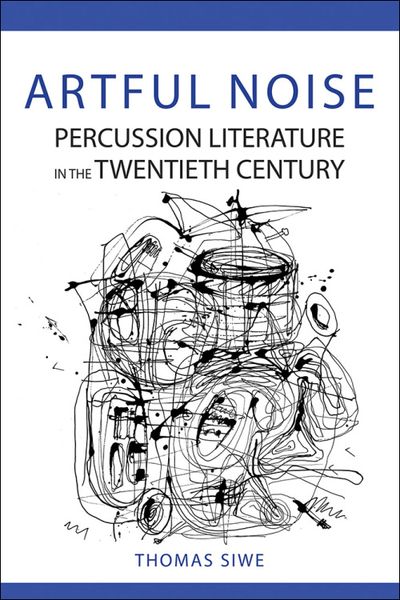 Twentieth-century composers created thousands of original works for solo percussion and percussion ensemble. Concise and ideal for the classroom, Artful Noise offers an essential and much-needed survey of this unique literature.

248 p.; 24 cm.
Paper

Language: English
ISBN: 0252085000
ISBN13: 9780252085000


Artful Noise : Percussion Literature In The Twentieth Century.
Usually ships in 2 to 3 weeks.