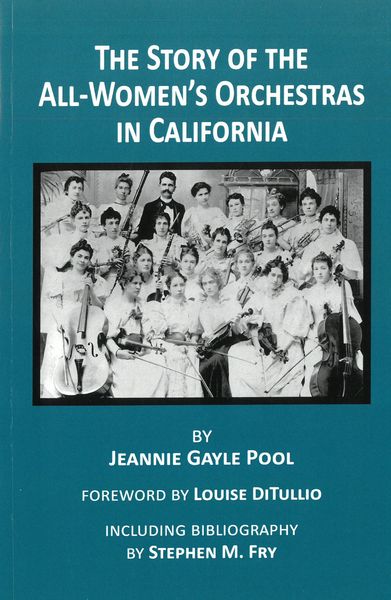 A history of all-woman performing ensembles in California from the 1890s to the 1980s. Pool looks at classical and popular ensembles up and down the coast of the state. The book features a bibliography by Stephen M. Fry. With a foreword by Louise DiTullio, preface, introduction, and index. Illustrations.

xxxi, 160 p.; 23 cm.
Paper

Language: English
ISBN: 107529133X
ISBN13: 9781075291333


Story of The All-Women's Orchestras In California.
Usually ships in 2 to 3 weeks.