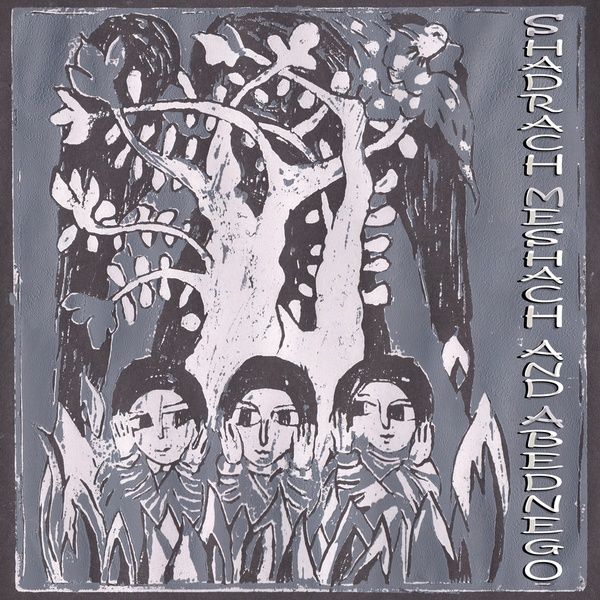 Contents: Steppin In The Fyah (ft. Joseph Lalibela) -- Jah Is Here (feat. Danny Red) -- Real Eyes Realize (feat. Wellette Seyon) -- Hail HIM (feat. Ras Tinny) -- Maisha (feat. Nai-Jah) -- Shadrach Fire -- Dub Is Here -- Dub Realization -- Hail Dub -- Maisha Dub.

1 sound disc

Edition Number: AO 2021-LP
Publisher Number: 2021
Distributor Number: AO2021
UPC: 634158894619

Shadrach, Meshach and Abednego.
Usually ships in 2 to 3 weeks.