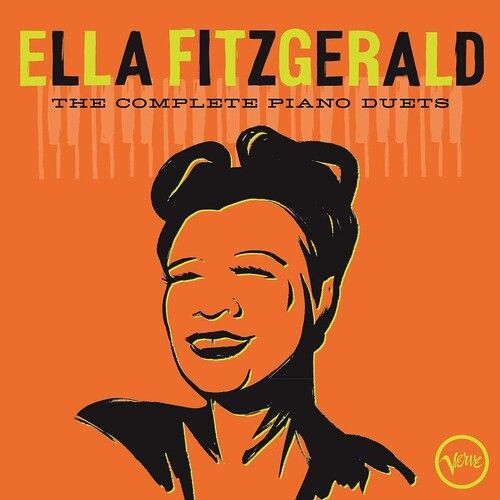 Contents: Looking for a Boy -- My One and Only -- How Long Has This Been Going On? -- I've Got a Crush on You -- But Not for Me -- Soon -- Someone to Watch Over Me -- Maybe -- I'm Glad There Is You -- Baby, What Else Can I Do -- What Is There to Say? -- Makin' Whoopee! -- Until the Real Thing Comes Along -- People Will Say We're in Love -- Please Be Kind -- Imagination -- My Heart Belongs to Daddy -- You Leave Me Breathless -- Nice Work If You Can Get It -- Stardust -- Miss Otis Regrets -- Lush Life -- My Melancholy Baby -- Angel Eyes -- Black Coffee -- I Hadn't Anyone Till You -- I Cried for You -- Misty -- Who's Sorry Now? -- I Can't Give You Anything But Love -- I'm Getting Sentimental Over You -- Then You've Never Been Blue -- September Song -- Reach for Tomorrow -- One for My Baby -- Wait Till You See Her -- Solitude -- Azure -- In a Sentimental Mood.

2 sound discs

Edition Number: VRV B003151902-2
Publisher Number: B003151902
Distributor Number: VRVB003151902


Complete Piano Duets.
Usually ships in 2 to 3 weeks.