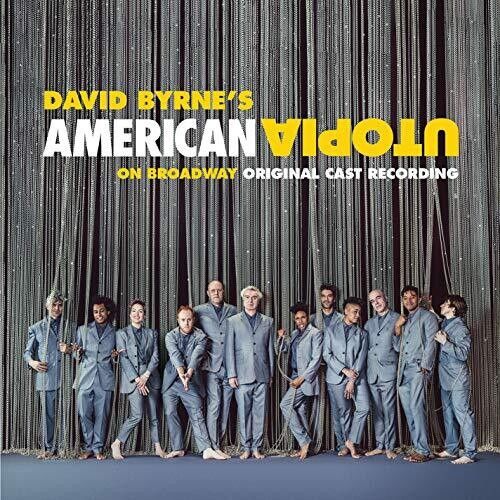 A collection of pieces in one to six parts. Contents: The Secret Sits (Robert Frost), in 6 parts -- I Took my Power in My Hand (Emily Dickinson), in 2 parts -- Look Down, Fair Moon (Walt Whitman), in 4 parts -- The Outer-From the Inner (Emily Dickinson), in 3 parts -- Clown in the Moon (Dylan Thomas), in 6 parts -- A Great Hope Fell (Emily Dickinson), unison chorus -- Auguries of Innocence (William Blake), in 5 parts. With program and biographical notes. Duration ca. 15 minutes.

1 sound disc

Edition Number: NNS 604600-2
Publisher Number: 604600
Distributor Number: NNS604600
UPC: 075597923018


American Utopia On Broadway [Original Cast Recording].
Usually ships in 2 to 3 weeks.