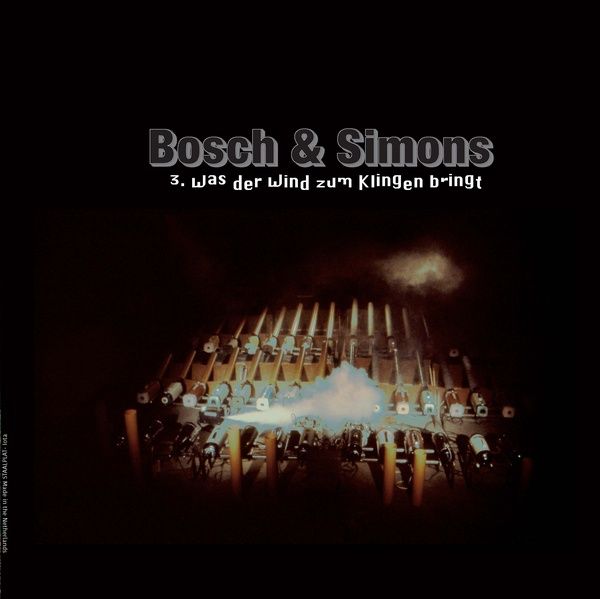 Articles: Pedro Cerone (1566-1625): impostor or defender of the faith. Minority coverage in mainstream mus.journal 1915-95. Charles Louis Seeger Jr. (with compl.music of Seven Songs). Brahms in Latin America & 19th-c.America. 21 reviews. Many illustr.& music examples, index.

137 p.; 28 cm.
Paper
ISBN: B009GNXWDY

Inter-American Music Review, V. 16/1 : Summer-Fall 1997 / Robert Stevenson, Editor.
In StockUsually ships in 48 hours.