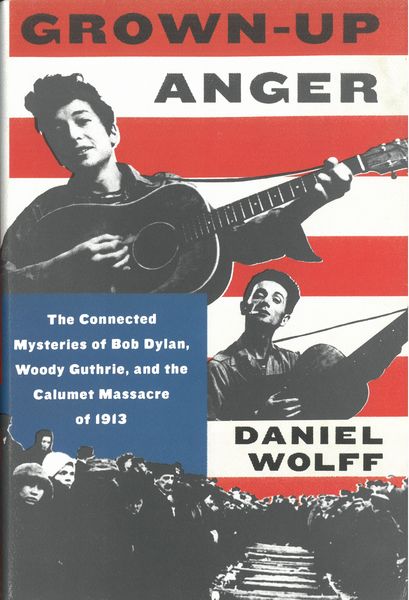 Wolff tells a decades-spanning story of anger over the tragic end of a 1913 labor strike in Northern Michigan, from the event itself to memorials from Guthrie and Dylan. With notes, a bibliography, and index.

354 p.; 24 cm.
Cloth

Language: English
ISBN: 0062451693
ISBN13: 9780062451699
UPC: 9780062451699


Grown-Up Anger : The Connected Mysteries of Bob Dylan, Woody Guthrie & The Calumet Massacre of 1913.
In Stock Usually ships in 48 hours.