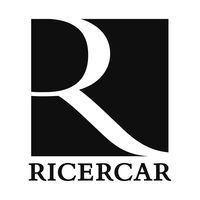 The ensemble La Fenice performs 23 selections by composers such as Urbani Loth, Matteo Coferati, Andrea Falconiero, Jacob van Eyck, and others.

1 sound disc
Edition Number: RCE 312-2
Distributor Number: RCE312
UPC: 5400439003125

Camino De Santiago.
This product is permanently out of print and listed here for your information only.