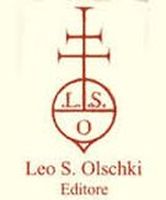 Essays by Warren and Ursula Kirkendale discuss aspects of music from Josquin to Paganini. With a bibliography, indices and plates.

xi, 643 p.; 24 cm.
Cloth
Language: English
ISBN: 8822256591
ISBN13: 9788822256591
UPC: 9788822256591

Music And Meaning : Studies In Music History And The Neighboring Disciplines.
Usually ships in 4 to 6 weeks.