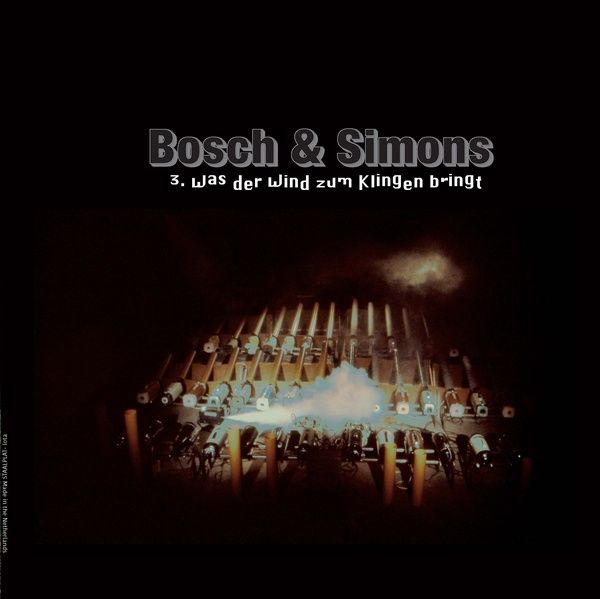 This double issue is a festschrift in honor of Ismael Fernandez de la Cuesta. Includes thirty-one articles in English, Spanish and French by a group of distinguished musicologists and four book reviews. Topics include medieval music in Spain, music of 20th century Spanish composers and more.

ix, 366 p.; 28 cm.
Paper

ISBN: B009GO1VWW


Inter-American Music Review, Vol. 17 / edited by Robert Stevenson; Emilio Rey Garcia, CO-Editor.
In StockUsually ships in 48 hours.