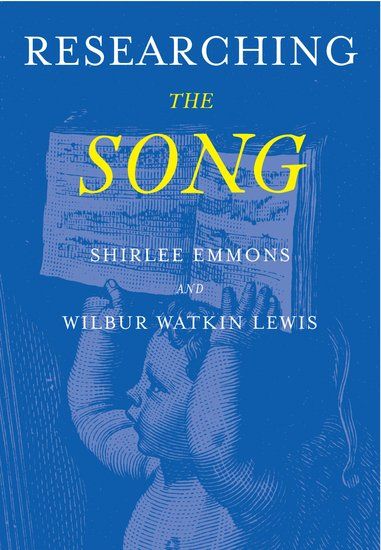 This book contains short entries on many poets common to the Western song repertoire, as well as mythological, biblical and other references found in these songs. The aim is to help singers to better understand their texts. With an introduction.

528 p.; 26 cm.
Cloth

Language: English
ISBN: 0195152026
ISBN13: 9780195152029


Researching The Song : A Lexicon.
Usually ships in 2 to 3 weeks.