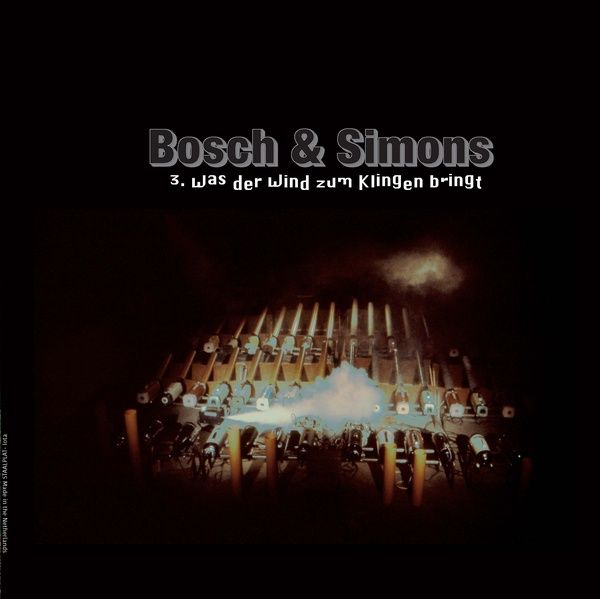 Tribute Vasco Mariz. Cristobal de Moralez; Light of Spain in Music. (105p.,man mus.ex.& facsims.). Also:Morales in recent research. Mexican & Mex.-Am.music & amusements in 19th-c.South.California. List of Latin Am.music periodicals. Reviews, necrologues.

109 p.; 26 cm.
Paper
ISBN: B009GO7G4Y

Inter-American Music Review, V. 4/2 / Robert Stevenson, Editor.
In StockUsually ships in 48 hours.