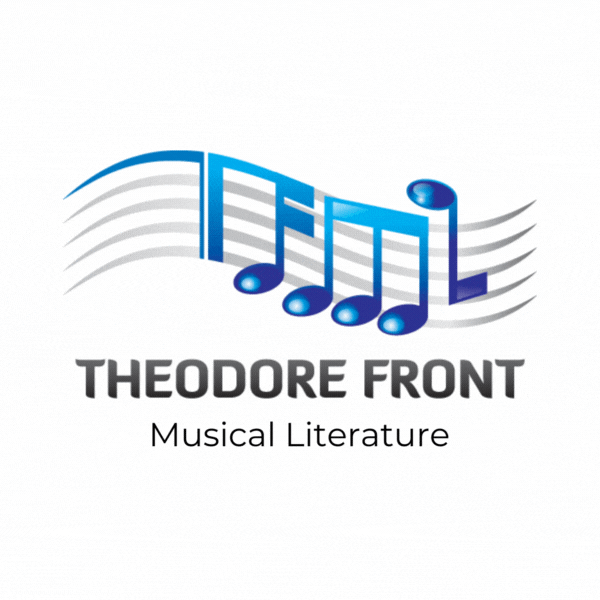 Valves Evolve : A History Inspired by The Joe R. and Joella F. Utley Collection.


The third of five volumes in the series Trumpets and Other High Brass. This volume traces the invention and development of valves in trumpets and other instruments, from the late 18th to the early 20th century. The book is richly illustrated with color photos of instruments from the Utley collection and other sources. The DVD features performances on these instruments. With an introduction, glossary, bibliography, and index. Subscriptions invited! Volume 1 in series: Instruments Of The Single Harmonic Series, 9780984826902. Volume 2 in series: Ways To Expand The Harmonic Series, 9780984826926.

1 book (xix, 409 p.) + 1 videodisc; 29 cm.
Cloth
Language: English
ISBN: 0984826955
ISBN13: 9780984826957
UPC: 9780984826957


In Stock
Usually ships in 48 hours.