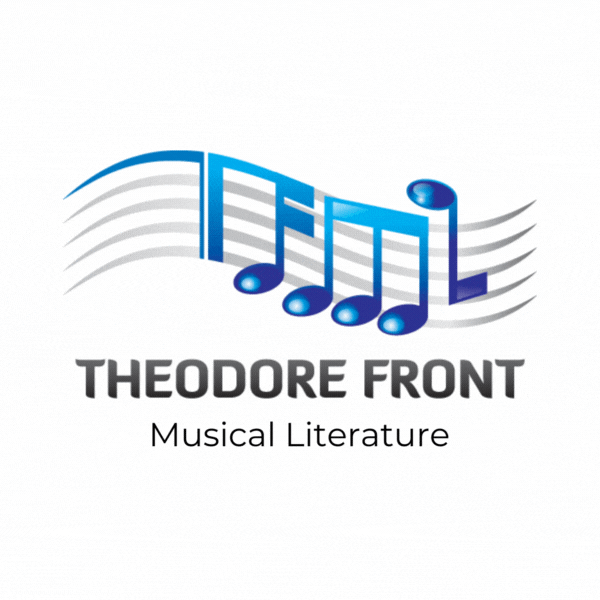 Rhymes.
Zhou Long,   (1953-)
©


A collection of orchestral works by Zhou Long: Poems from Tang for string quartet and orchestra; The Rhyme of Taigue for orchestra; Da Qu for percussion and orchestra; The Future of Fire for chorus and orchestra. With the Singapore Symphony Orchestra.

1 sound disc
Edition Number: BIS 1322-2
Distributor Number: BIS1322

Usually ships in 4 to 6 weeks.